Case Study: Creative Development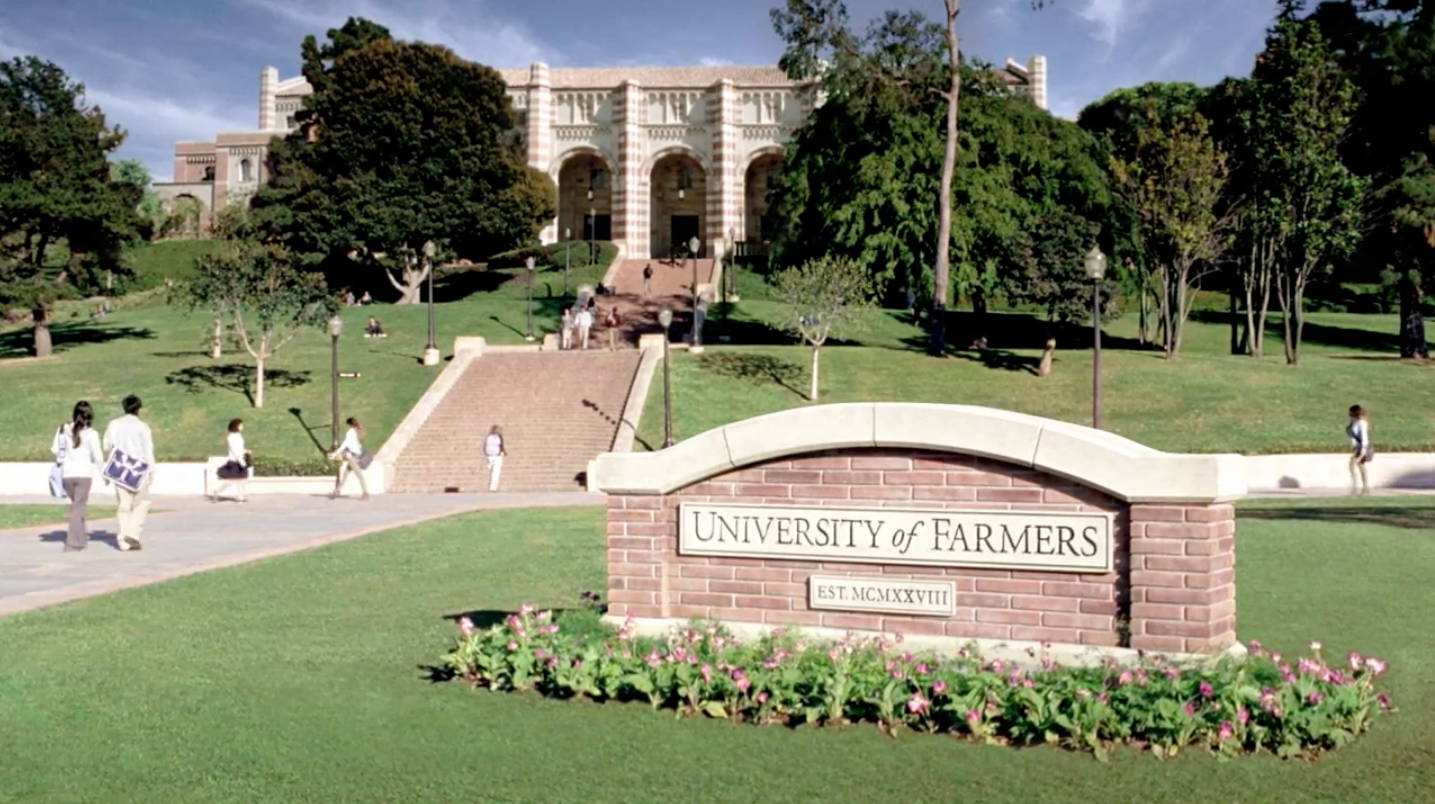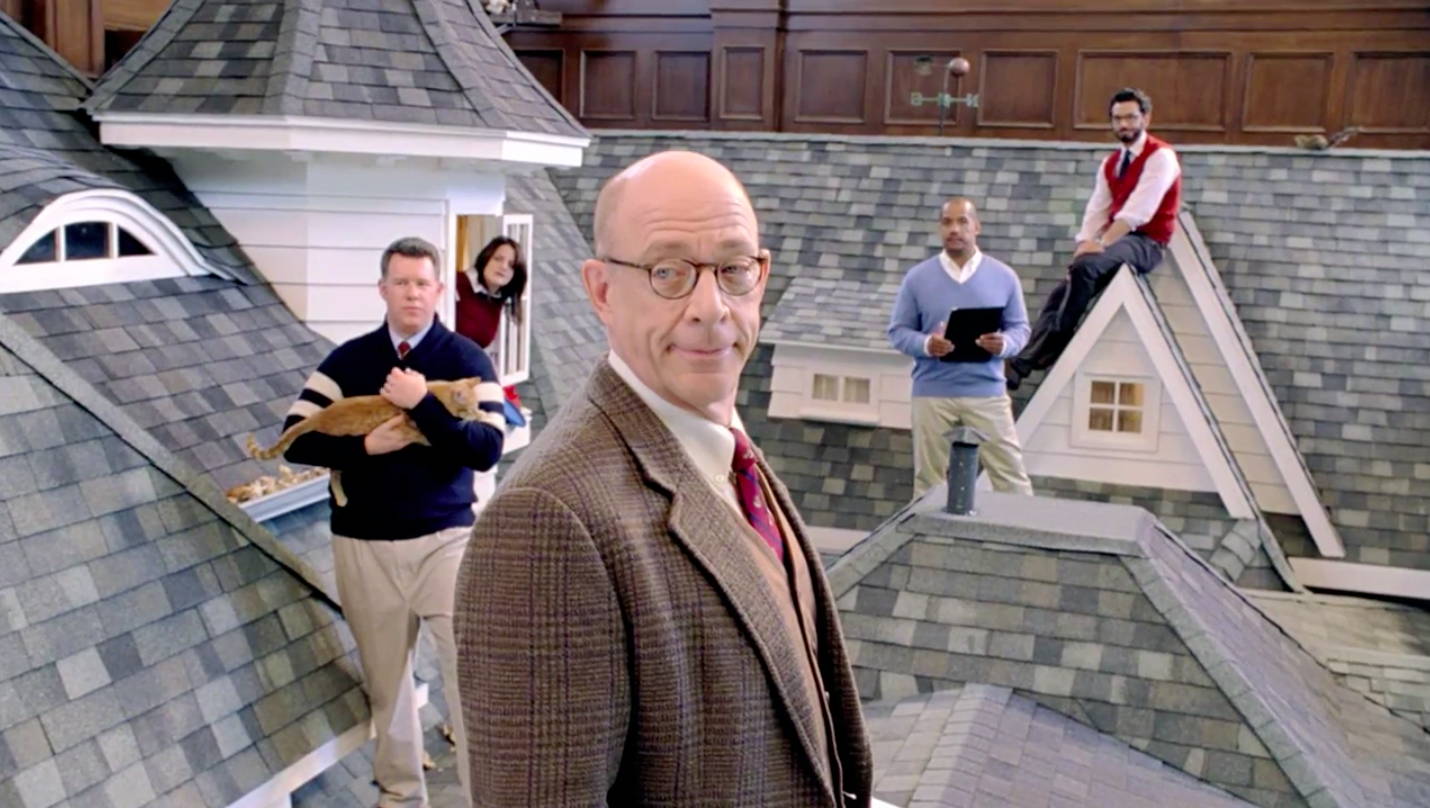 In 2011, Farmers Insurance hired us to determine the likely effectiveness of several television advertising concepts, and what changes might improve their effectiveness if produced and aired.

We collaborated with the Farmers Insurance advertising agency, RPA, to conduct a creative development study.
We conducted a mixture of one-on-one interviews and small focus groups of target customers, gathering their reactions to the commercial concepts.

We didn't just report what people said. We were able to break down the humorous stories of each concept, and describe how the story elements worked to communicate the various messages.
Our top recommended concept from the study, "Roof Discounts" nationally aired 963 times in 2012, with an exceptional attention score (data from iSpot.tv).

This spot fit well within the highly successful, "University of Farmers" campaign which was an EFFIE Award finalist in 2012.