Case Study: Advertising Development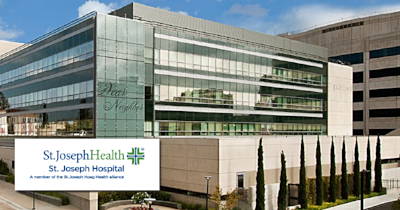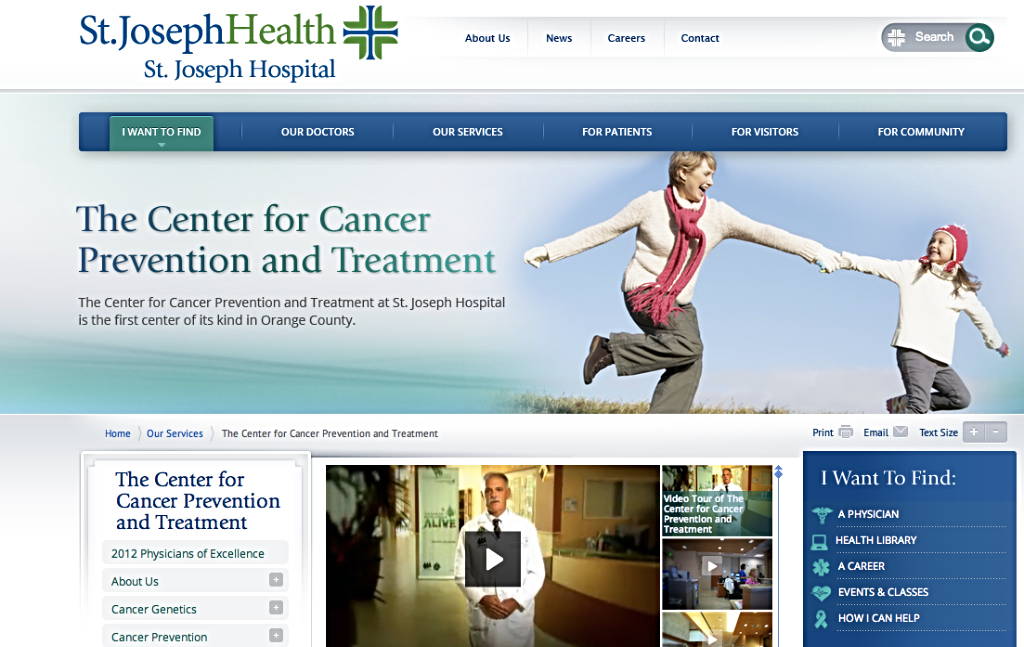 In 2006, St. Joseph Hospital, in Orange, California, engaged Storybrand Consulting to help determine the optimal marketing message and tactics to drive demand for services at their planned 87,000 square foot cancer center.
Competing hospitals were aggressively advertising their new features, including lasers, cryosurgery and 'minimally invasive' robotically assisted procedures. Recent surveys with local residents reported high awareness of the advertised technologies and brand associations for particular treatments.
We interviewed local primary care physicians, hospital specialists and cancer patients. But we didn't focus on gathering opinions about treatment technologies and the competition. Instead, we explored the behaviors and experiences of all parties in cancer treatment decision-making.
We found that regardless of how impressively a hospital advertises its technology, cancer patients rely upon their primary/family doctor to recommend which specialist –and which hospital—to visit.
Afterward, we recommended that the Cancer Center use marketing dollars to strengthen relationships between the local, primary doctors and St. Joseph oncologists. For example, we recommended mini conferences and community outreach programs.
Ultimately, these physician-centered tactics contributed substantially to referrals and growth of the Center for the Prevention and Treatment of Cancer at St. Joseph Hospital.