THE RESPONSIVE AUTO INSURANCE COMPANY
Case Study: Service Development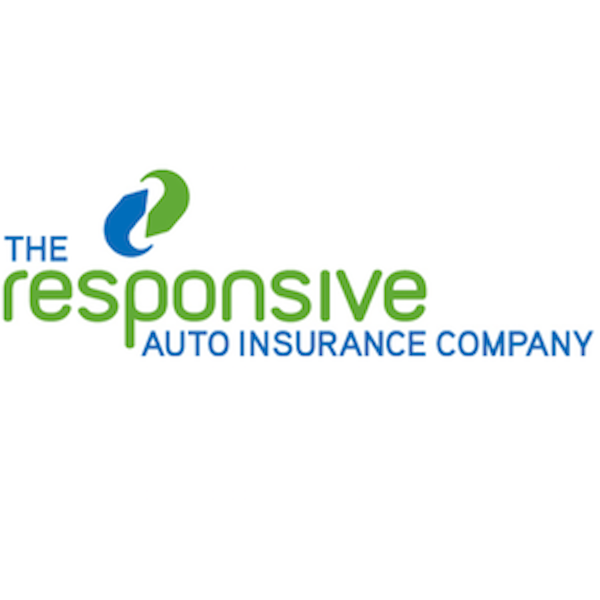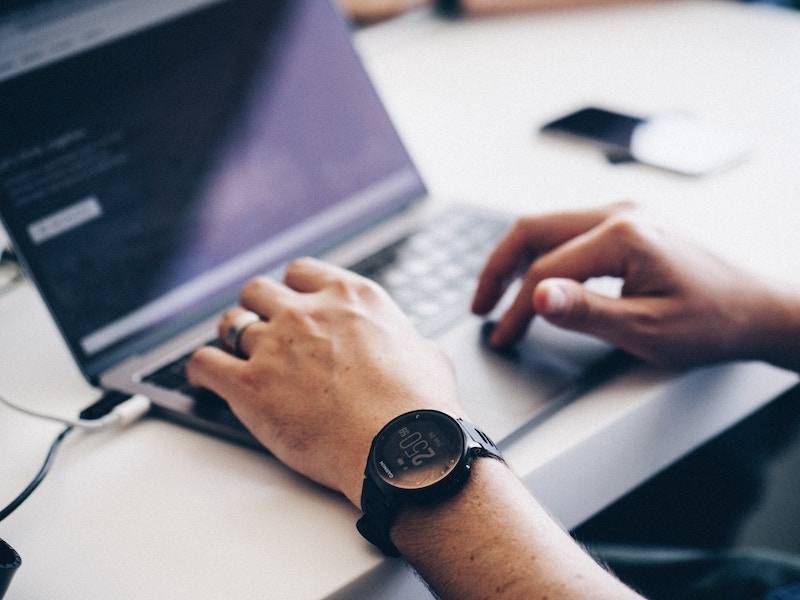 In 2014, niche carrier The Responsive Auto Insurance hired Storybrand Consulting to determine how to attract and create deeper bonds with the independent agents that sold the company's policies in South Florida.
Anecdotal reports suggested that some agents were dissatisfied with the company's customer service experience, and were steering drivers away from the brand.
We conducted a mixture of one-on-one interviews and small focus groups with both loyal and non-loyal agents in their offices.
Through on-site observation and gathering specific experiences, we discovered that the carrier's customer service and claims staff were actually viewed as highly professional. Agent frustration, as it turned out, was the result of information system deficiencies relative to the competition. Simply put, agents felt that the company was too difficult to work with, for both themselves and insured drivers.
Storybrand's research report and recommendations helped drive the company to completely overhaul its IT systems in 2015-2016.
New technical capabilities included far more flexible payment plans, accepting electronic signatures, and providing completely paperless billing and documentation. These changes were embraced by drivers and their agents, and contributed substantially to sales growth in 2017.