Case Study: Creative Development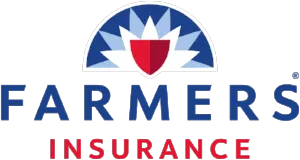 Farmers Insurance hired us to determine the likely effectiveness of several television advertising concepts, and what changes might improve their effectiveness if produced and aired.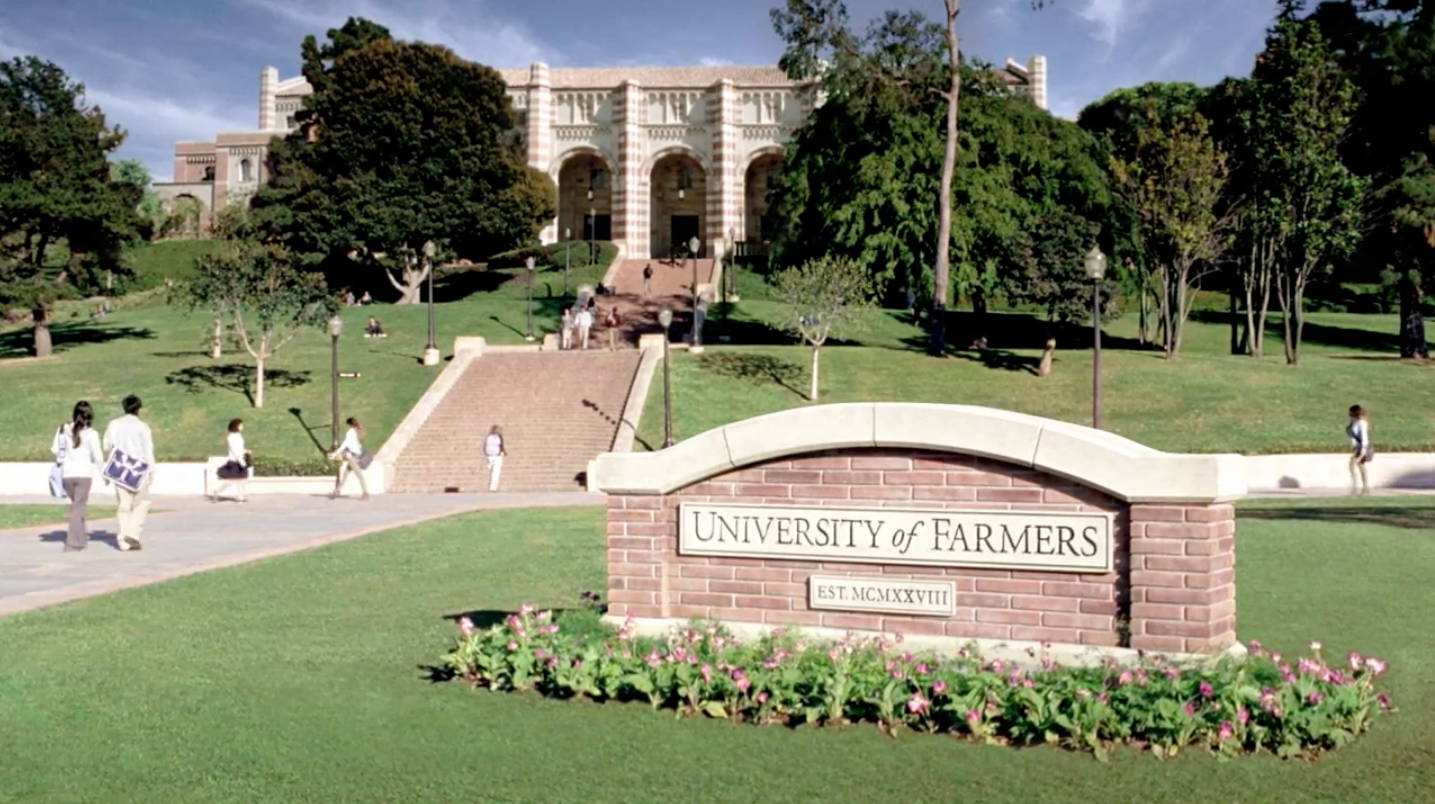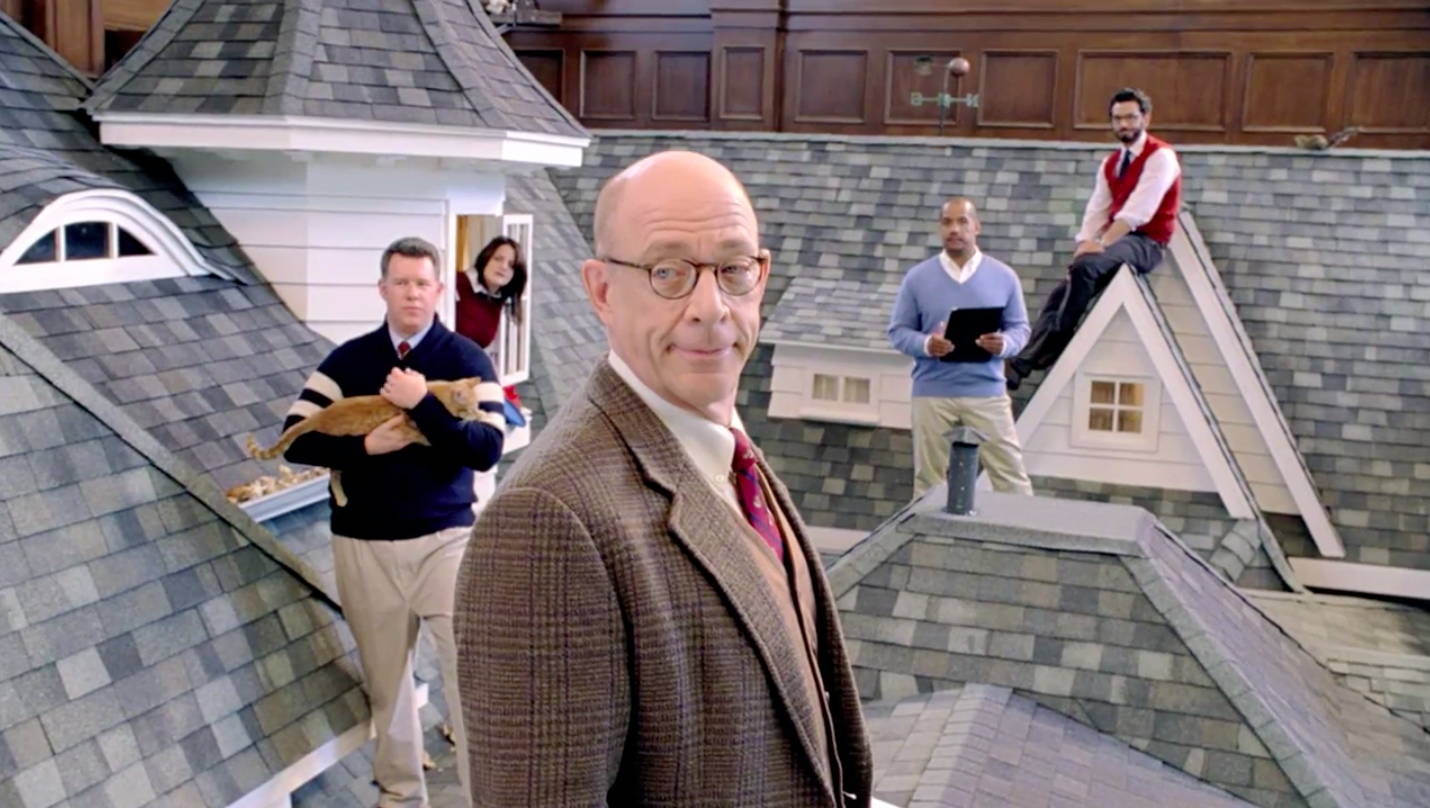 It was critical that Farmers Insurance differentiate themselves from State Farm, with a smart sense of humor.
We collaborated with the Farmers Insurance advertising agency, RPA, to conduct a creative development study.
We conducted a mixture of one-on-one interviews and small focus groups of target customers, gathering their reactions to the commercial concepts.

We didn't just report what people said. We were able to break down the humorous stories of each concept, and describe how the story elements worked to communicate the various messages.
Our top recommended concept from the study, "Roof Discounts" nationally aired 963 times in the following 12 months, with an exceptional attention score (data from iSpot.tv).

This spot fit well within the highly successful, "University of Farmers" campaign which was an EFFIE Award finalist for the year this spot aired.
---
Case Study: Service Development
Responsive Auto Insurance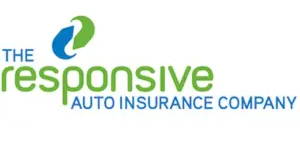 Niche carrier The Responsive Auto Insurance Company hired Storybrand Consulting to determine how to attract and create deeper bonds with their independent agent partners in South Florida.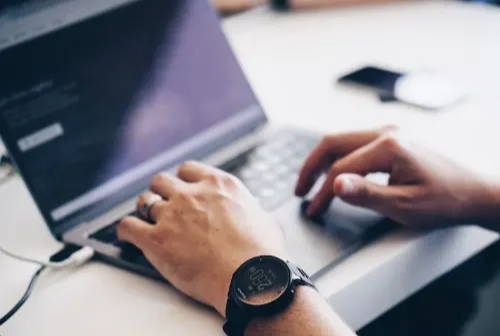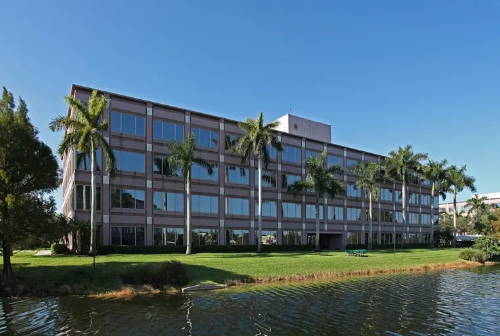 ---
Anecdotal reports suggested that some agents were dissatisfied with the company's customer service experience, and were steering drivers away from the brand.
We conducted a mixture of one-on-one interviews and small focus groups with both loyal and non-loyal agents in their offices.
Through on-site observation and gathering specific experiences, we discovered that the carrier's customer service and claims staff were actually viewed as highly professional. Agent frustration, as it turned out, was the result of information system deficiencies relative to the competition. Simply put, agents felt that the company was too difficult to work with, for both themselves and insured drivers.
Storybrand's research report and recommendations helped drive the company to completely overhaul its IT systems.
New technical capabilities included far more flexible payment plans, accepting electronic signatures, and providing completely paperless billing and documentation.
These changes were embraced by drivers and their agents, and contributed substantially to sales growth in the following 12 months.
---
Case Study: Advertising Strategy

St. Joseph Hospital, in Orange, California, engaged Storybrand Consulting to help determine the optimal marketing message and tactics to drive demand for services at their planned 87,000 square foot cancer center.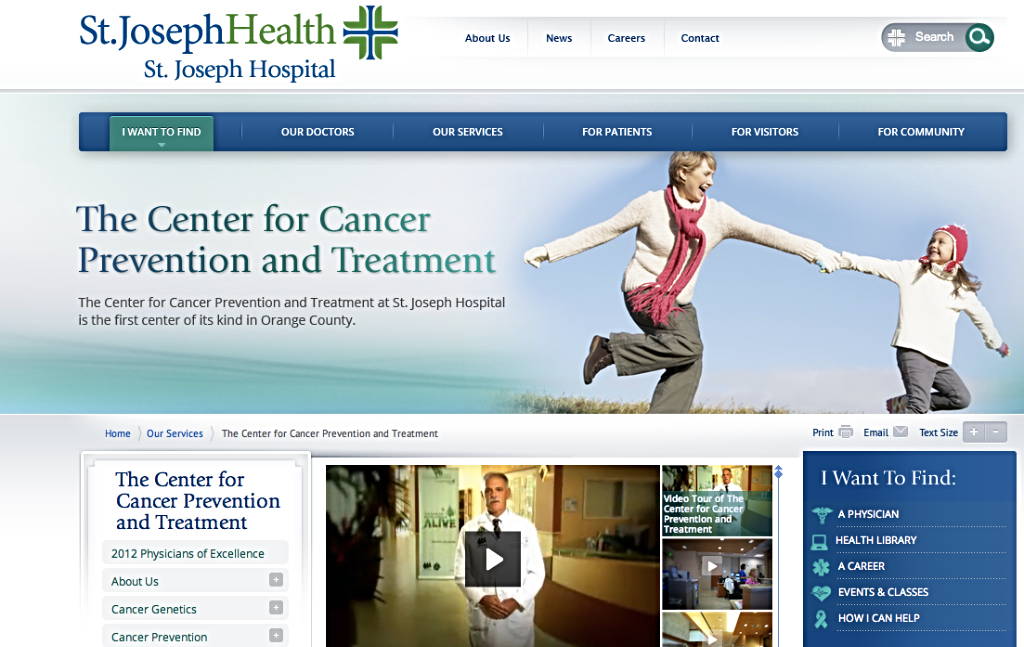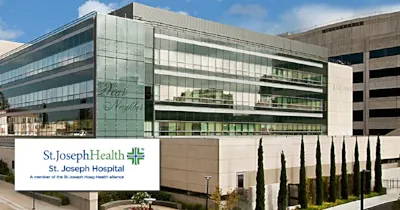 Competing hospitals were aggressively advertising their new features, including lasers, cryosurgery and 'minimally invasive' robotically assisted procedures. Recent surveys with local residents reported high awareness of the advertised technologies and brand associations for particular treatments.
We interviewed local primary care physicians, hospital specialists and cancer patients. But we didn't focus on gathering opinions about treatment technologies and the competition. Instead, we explored the behaviors and experiences of all parties in cancer treatment decision-making.
We found that regardless of how impressively a hospital advertises its technology, cancer patients rely upon their primary/family doctor to recommend which specialist –and which hospital—to visit.
Afterward, we recommended that the Cancer Center use marketing dollars to strengthen relationships between the local, primary doctors and St. Joseph oncologists. For example, we recommended mini conferences and community outreach programs.
Ultimately, these physician-centered tactics contributed substantially to referrals and growth of the Center for the Prevention and Treatment of Cancer at St. Joseph Hospital.
---
Case Study: Brand Strategy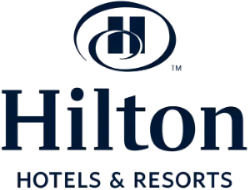 Hilton Hotels and their advertising agency, FCB, engaged Storybrand Consulting to explore how the brand could create a deeper emotional bond with travelers.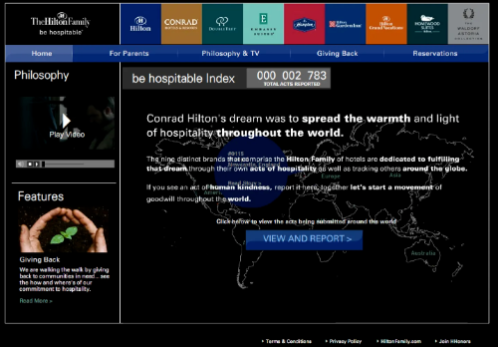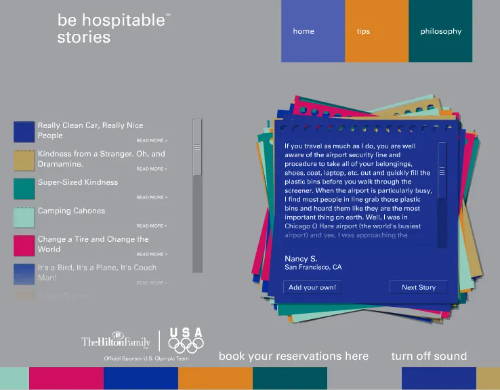 Initial hypotheses pointed toward the fierce competition over amenities. Westin had just become the first hotel company to gain a national retail presence selling their Heavenly Bed products in Nordstrom stores.
We interviewed managers of the top Hilton properties and "road warrior" travelers —the most experienced customers. But we didn't focus on gathering opinions about amenities and the competition. Instead we told a few stories and jumpstarted storytelling sessions about Hilton stay experiences.
Two dozen stories later, we found that travelers felt most connected to the brand when Hilton staff members treated them like a friend; remembering their dining preferences or helping them stay in touch with their families.
Hilton and FCB launched "Be hospitable," a first-ever umbrella campaign for the company's 9 brands.
Television, print and outdoor ads, as well as a dedicated website www.behospitable.com, were launched to celebrate providing and receiving acts of kindness.
"Be hospitable" also became the foundation of a Telly Award-winning internal video training program showing employees how to engage with guests and make their world a happier place.
---