Case Study: Creative Development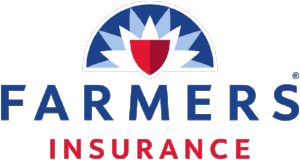 In 2011, Farmers Insurance hired us to determine the likely effectiveness of several television advertising concepts, and what changes might improve their effectiveness if produced and aired.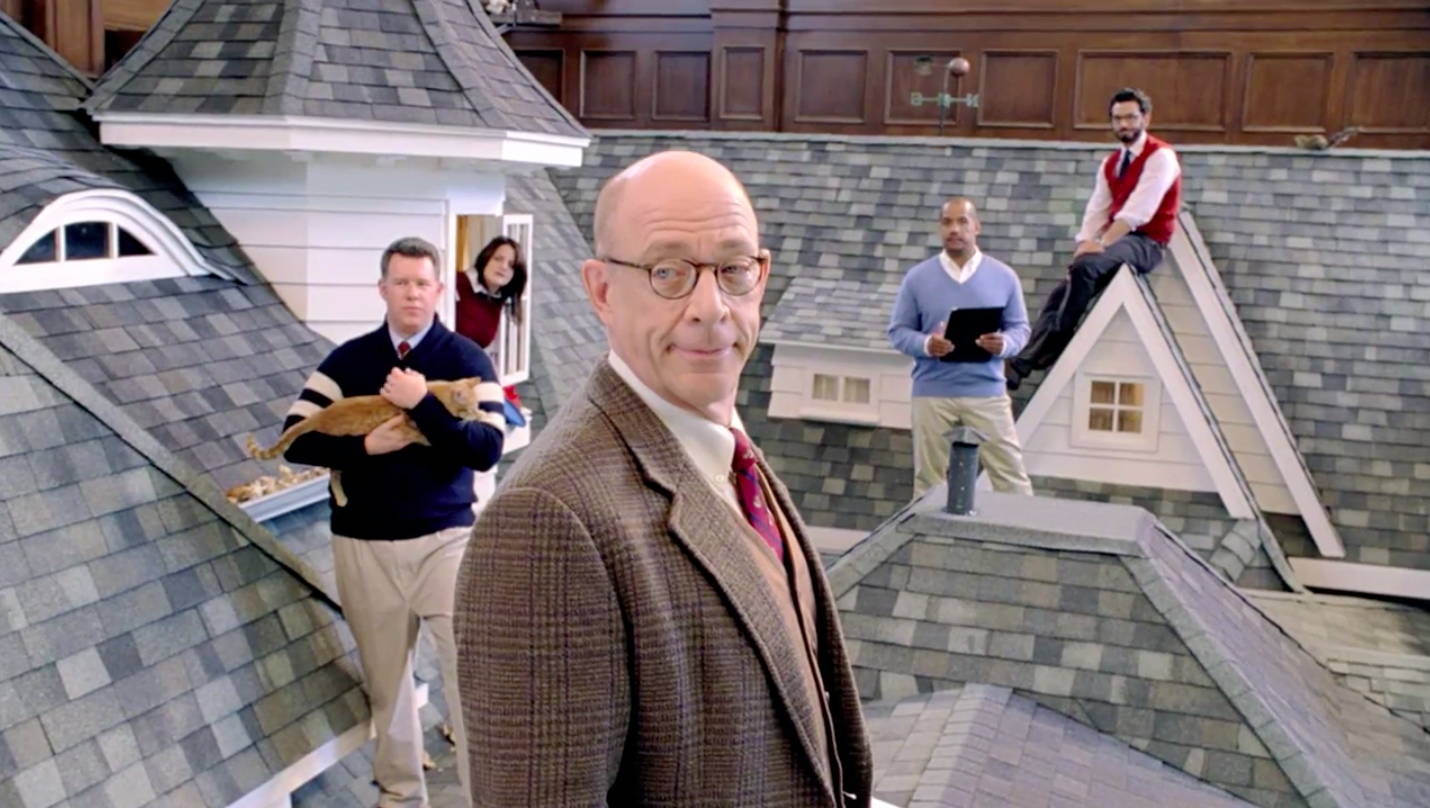 Case Study: Advertising Strategy

In 2006, St. Joseph Hospital, in Orange, California, engaged Storybrand Consulting to help determine the optimal marketing message and tactics to drive demand for services at their planned 87,000 square foot cancer center.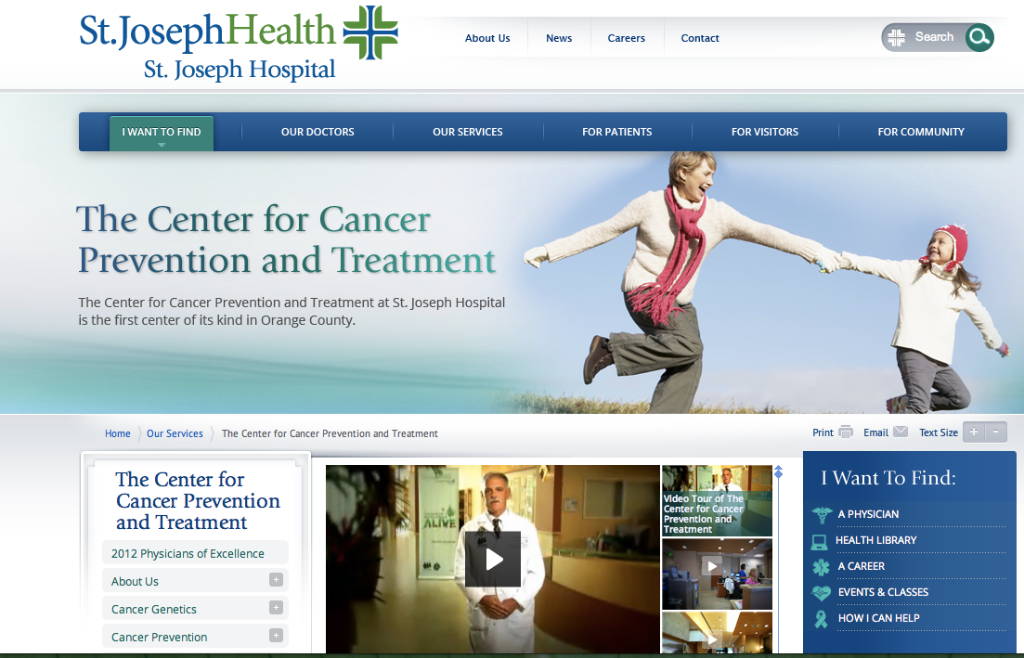 Case Study: Brand Strategy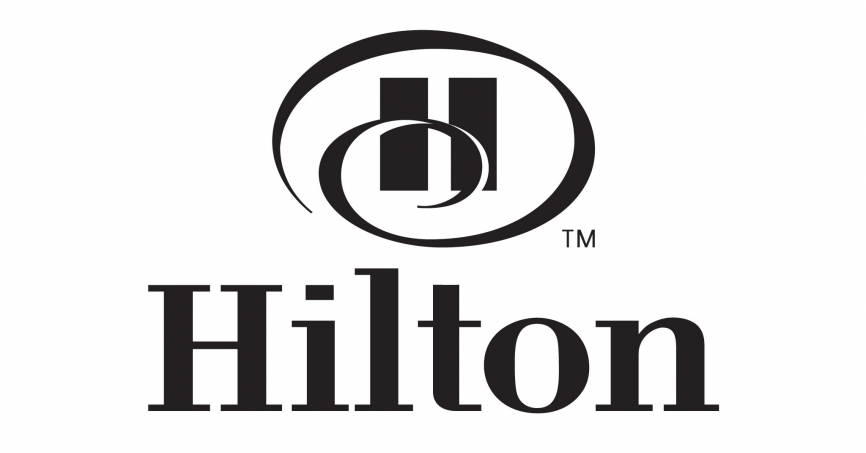 In 2005, Hilton Hotels and their advertising agency, Foote Cone & Belding (FCB), engaged Storybrand Consulting to explore how the brand could create a deeper emotional bond with travelers.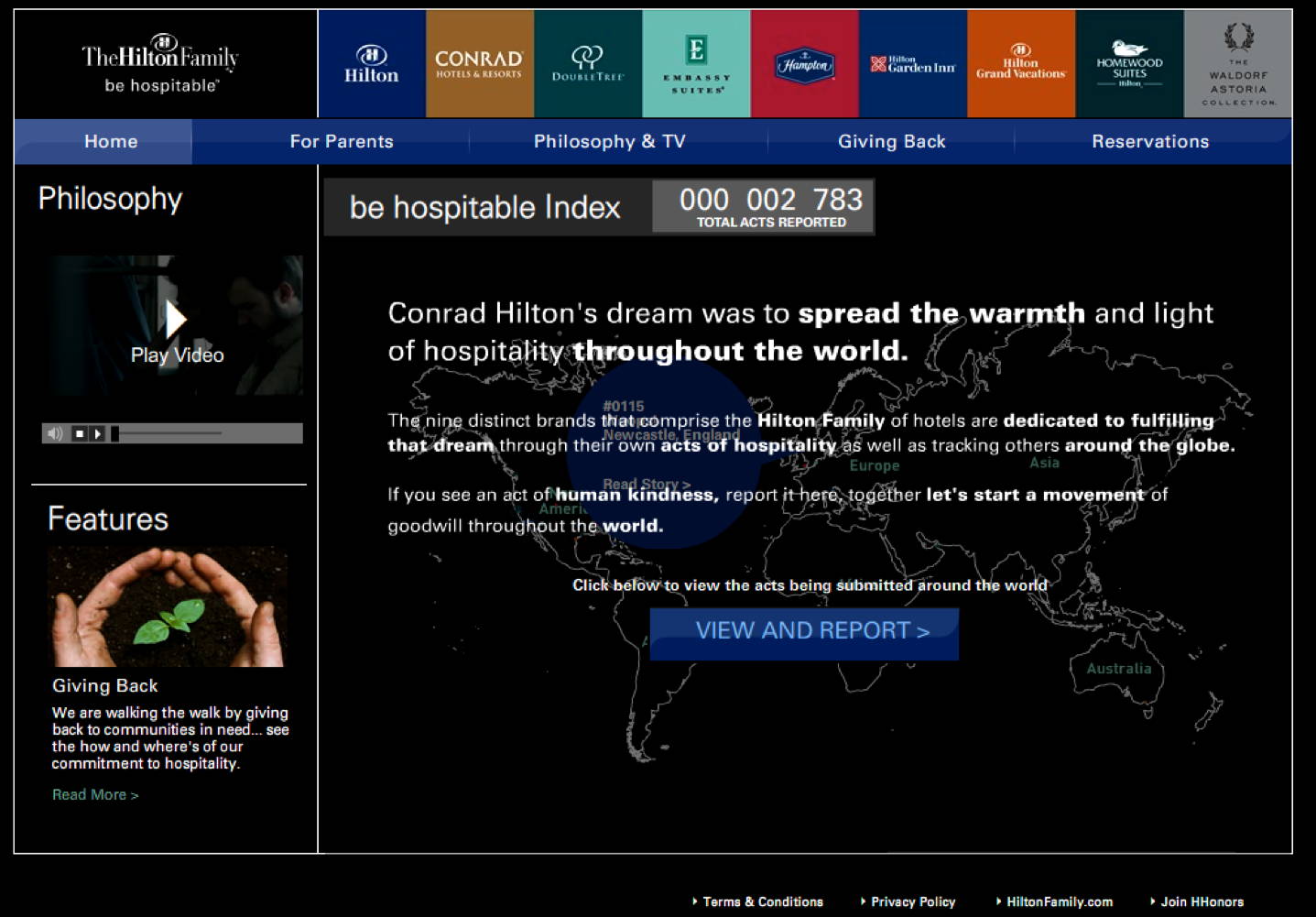 Case Study: Service Development
The Responsive Auto Insurance Company


In 2014, niche carrier The Responsive Auto Insurance hired Storybrand Consulting to determine how to attract and create deeper bonds with the independent agents that sold the company's policies in South Florida.